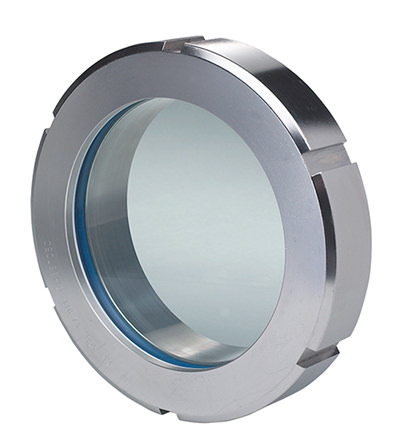 ARCHON model SS sight glasses are designed for process observation in pharmaceutical, food, beverage, dairy and general processing industry. They are also widely used in distillation columns. They are available in various materials of construction, and are for use in vacuum and pressure applications.
Operating Conditions
Standard units are designed for full vacuum and 85 psig pressure. Maximum temperature rating is 500°F, but this may be limited by the gasket material and/or lens material selected.
Options and Accessories
SS sight glasses can be supplied with either inch or metric sized welding ferrules. The following options and accessories are available:
Click on the product model number for a quotation