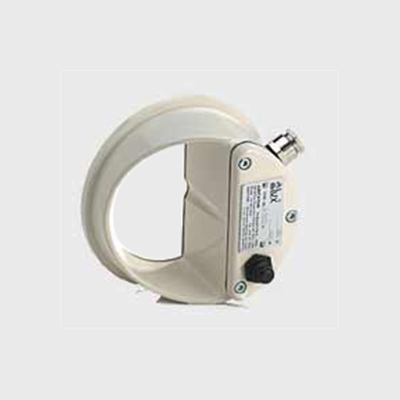 ARCHON model HLM is for non-hazardous areas only. These lights offer combined lighting and viewing in one sightglass, and are used primarily with model SS type sightglasses.
Model SS sightglass units are for sanitary applications found in the food, dairy and pharmaceutical industries, and utilize a "collar nut" design.
Application
Service
For non-hazardous applications only. Units are equipped with a momentary on/off switch. Lighting units operate independently of operating conditions inside of the vessel.
Electrical