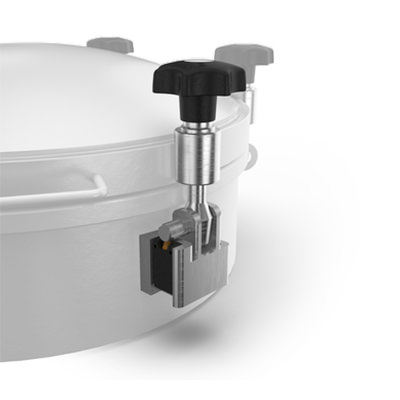 Special Equipment
Zimmerlin Special Equipment consists of safety devices for Zimmerlin manways. for example: Safety Eyebolt, Pressure Release system, Safety Release System or a wedge for side installation.
Zimmerlin devices, not shown here, are mostly customized parts which they will produce ac. to client requirements.
Downloads
Data Sheet
Download the Files
For downloading the files directly, please click on the links below.